It's Friday! That means there are FREE product coupons!!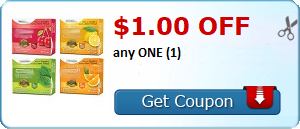 This week save 100% when you buy a HERSHEY'S Milk Chocolate bar . This coupon expires on 4/19/15.
In addition to this great coupon, Kroger shoppers (and Kroger affiliate stores) don't forget to grab youipton Sparkling Beverage, 12 ozr coupon for a FREE Lipton Sparkling Tea ! Redeem through May 3rd! Next week get a free Lindt Lindor Stick!