Here are all of the Pre Black Friday Deals!!! Some of these went live at 1 am. I typed up each deal with a direct link to the ones that were live. Simply scroll through and click on the products you want. No searching, all of these will take you directly to the deal!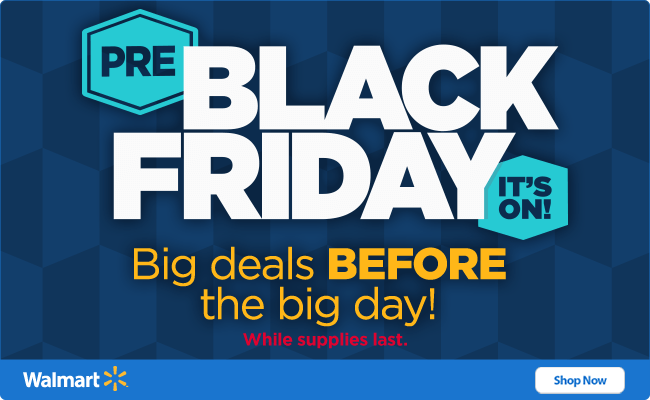 Live As of 2 am:
Kids:
Other Hot Items
Not Live as of 2 am (or showing not in stock)
Frozen Metal Art Set: $12.97 (Store only)
Frozen Lap Desk: $14.98 (Store Only)
(out of stock)
(out of stock)
(out of stock)
**The links in this post are affiliate links and I will receive a small commission if you make a purchase after clicking on my link. It's what helps pay our bills and keeps this site FREE! Thank you for using our links!